Introduction to the management team
Mr and Mrs Wylie acquired Thornton Lodge Care Home in September 2000. With the support of our dedicated staff we have built up a reputation for providing quality care in a home from home environment. In the subsequent years we have attained four star RDB rating and also Investors In People. In December 2003 we took over the management of Westport House and in September 2007 the Kingfisher Care Home. It is our aim that as Thornton Care we continue to provide a quality service, always seeking ways to improve our delivery of care.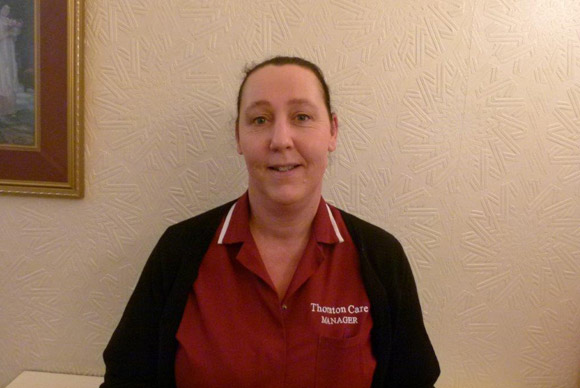 Yvonne has worked in care for 6 years and has an NVQ2 in care. Yvonne has achieved her Registered Manager's Award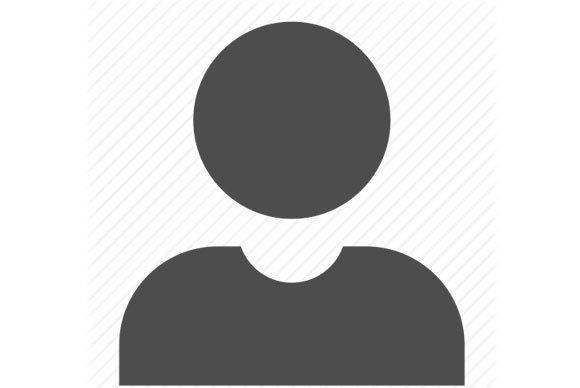 Petra has a NVQ 2 and 3 in care and has worked in care for over 3 years.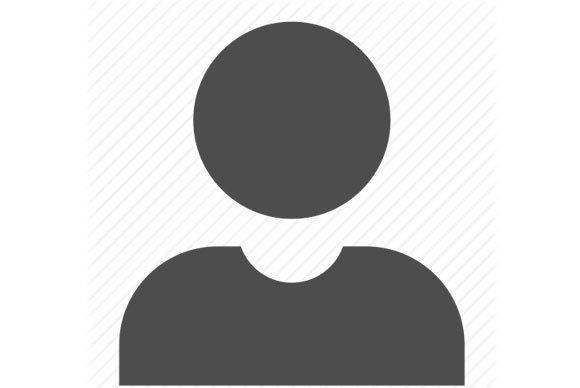 Joanna has worked in care for nearly 15 years and has an NVQ 3 in care and has completed her Registered Managers Award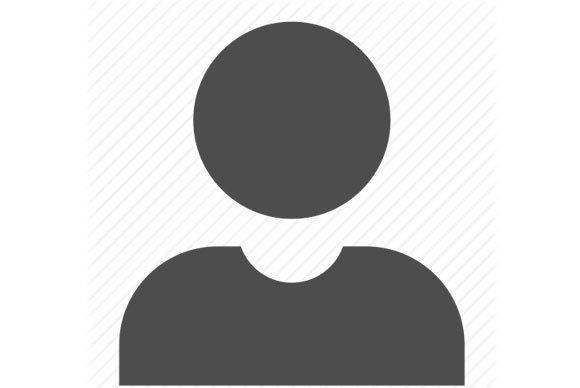 Wendy has NVQ 2 and 3 and has worked in care for over 5 years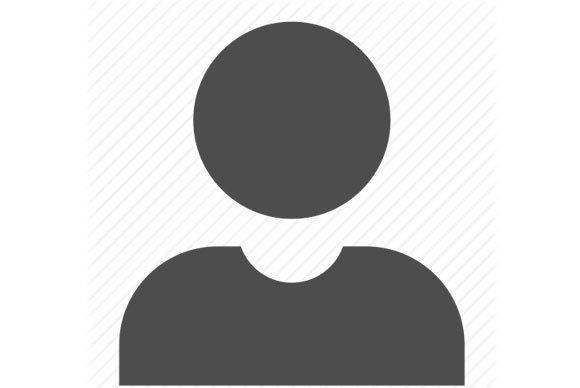 Chelsea has worked at the Kingfisher Care Home for the past five years. Chelsea hols her NVQ 2and 3 and is currently working towards her Registered Managers award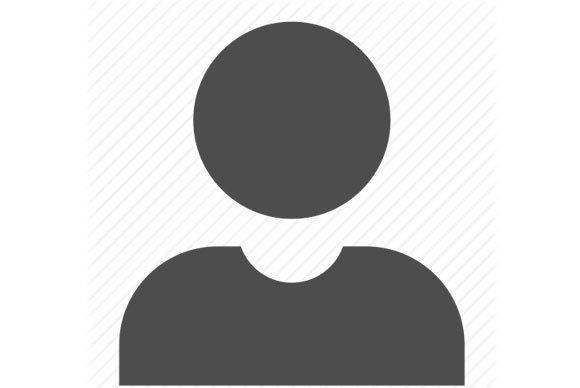 Thornton Care prides itself on the highest standard of professional staff.
Nothing is too much for our dedicated team!